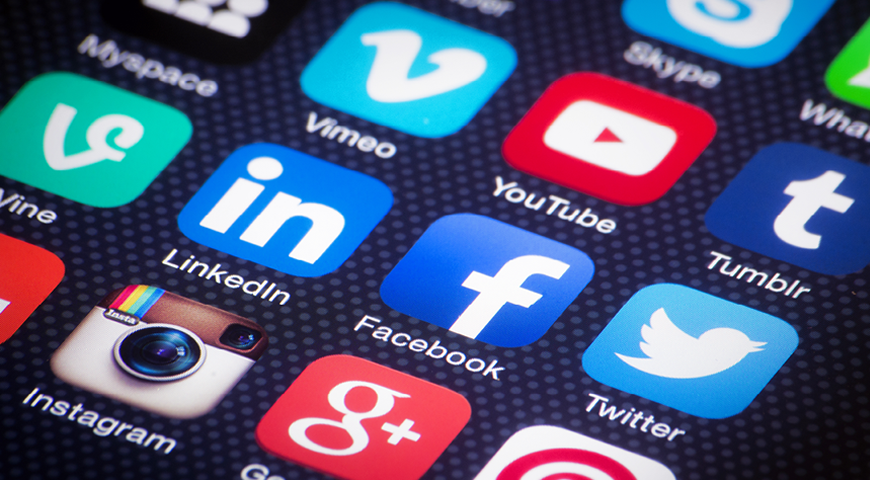 Social Media Strategy & Content Providers
Cassis provides relevant, creative, and savvy social media marketing strategies so that you can do what you do best – operate your business. Through creative, strategic content updating on multiple platforms, we help enhance your social media marketing presence.

Cassis will:
- Establish or improve your company's existing social media accounts on relevant, major social platforms
- Develop and post relevant content
- Respond and interact with local and worldwide relevant members
- Simplify messaging across social media platforms

Thoughtful and responsive social media is time consuming, and we understand that you do not have the time for a second part time job. While we maintain your company's social media marketing efforts, you still play a pivotal role in content generation. Contact us today for a free evaluation of your social media strategy. We realize that you know your business better than anyone else. If your goal is to keep all social media efforts in-house, we will train your staff on responsible social media strategies. We will teach your staff to speak with your customers, rather than at them, allowing them to build meaningful relationships online. They will learn how to get the best results out of popular social media platforms that are relevant to your audience.